We carefully listen to your music and create a customized approach to your project.
Our mission is to promote artists with flexibility and affordability as a priority.
PLEASE NOTE:
ALWAYS PROVIDE A BRIEF DESCRIPTION, LINKS, AND PHOTO WHEN SUBMITTING VIA EMAIL
Please stick to constant standard bitrate encoding of 44Khz.
WE RECOMMEND: 44Khz when submitting your music to us.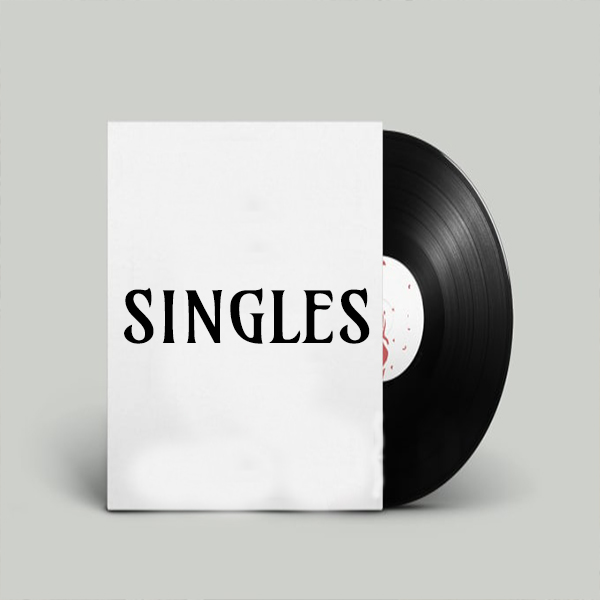 Submit your Single or EP for a shot at having your song Entered into our M1uRadio Live Radio Music Rotation or Featured.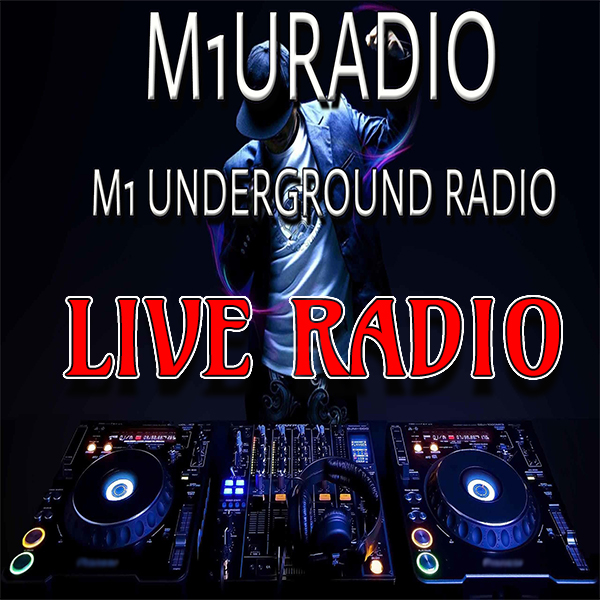 M1uRadio live rotation. Get Heard. Our live radio runs 24/7 and Automatically tweets your played songs on twitter to our twitter followers.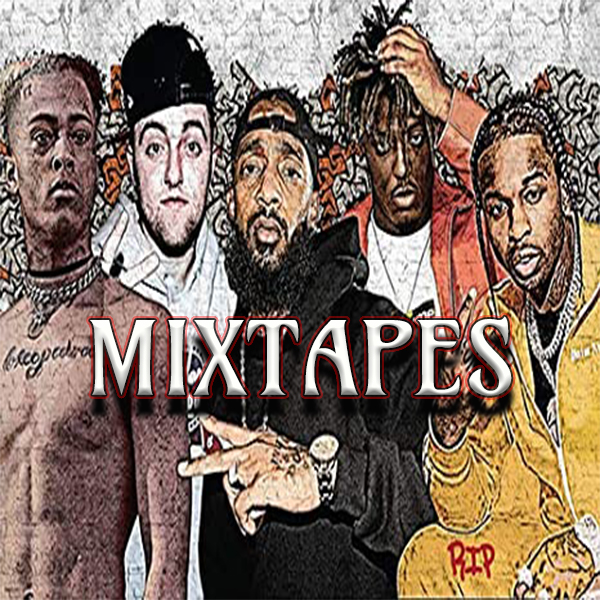 20 tracks limit to submit your music tracks for your Mixtape into M1uRadio Live Radio Rotation.
NOTE:


DO NOT SPAM OUR EMAIL MUSICIAN SUBMISSION ADDRESSES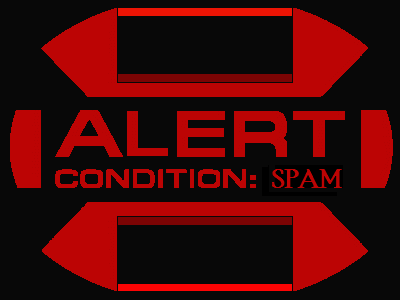 Sending emails to all email addresses provided will be considered spam and will cause your Email addresses and IP Addresses to be blacklisted from any future submission.
You Have Been Warned!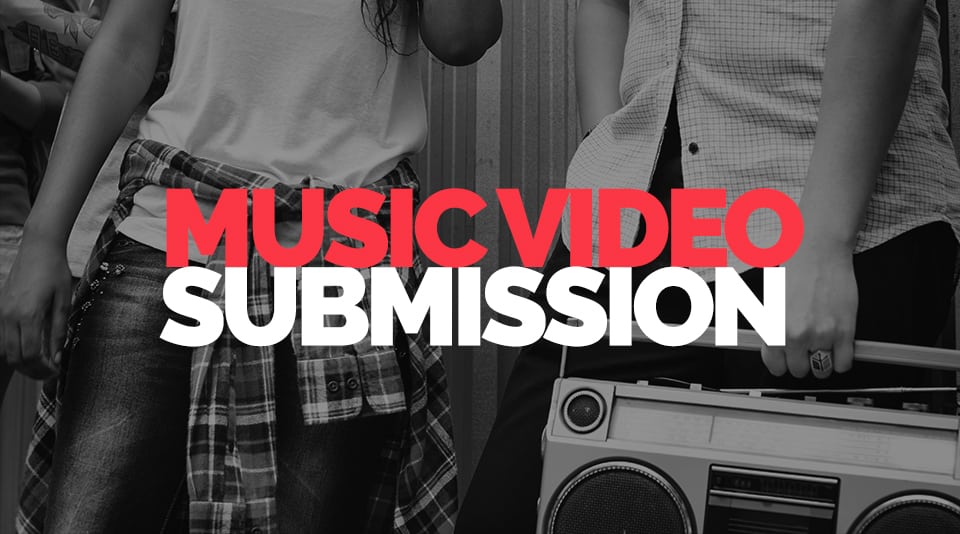 Getting your music video on M1uRadio is a great tool to create massive brand awareness! Please submit your video and we will get back to you.
Submitting your Music Video, You have the chance to showcase your Music Video to our fans on Twitter / Facebook and on all our M1uRadio pages.